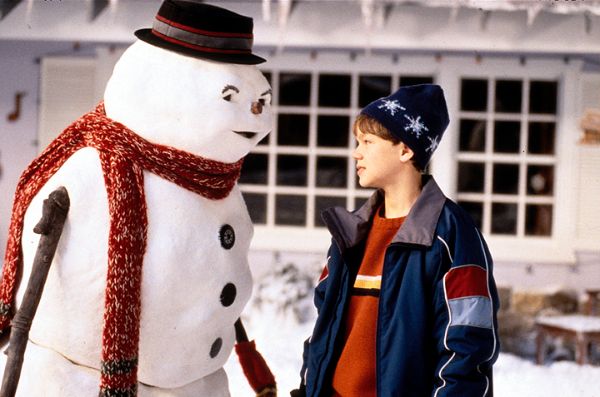 Merry Christmas everyone!
Christmas has crept up so quickly this year, that I've only just got round to watching Christmas movies. So this week, I'm making the most of it by sitting on my sofa (hopefully with a tin of chocolate) and watching my ultimate favourites.
The TV listings are filled with movies, so if you see any of my top 5 films on, I seriously recommend
you give them a watch, they are all goodens! (I'm sure you have seen most of these before!)
1. Jack Frost
This film is about a young boy (Joseph Cross) who loses his father (Michael Keaton) in a car accident. A year later, a Christmas miracle happens with the help of a magic harmonica and a lot of "high tech" special effects from the late 90s, e.g a lot of weird spinning and snow everywhere. The Dad magically reincarnates himself as a snowman. It's an adventure to remember, believe me.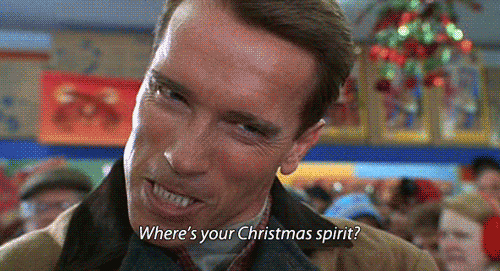 2. Jingle All The Way
Howard (Arnold Schwarzenegger) has left his Christmas shopping till the last minute and still needs to buy his son the new latest craze, a Turbo Man doll. The film follows his 'Black Friday-like' quest of finding the extremely popular sold out toy, as him and Myron (Sinbad) pretty much fight to the death over a doll.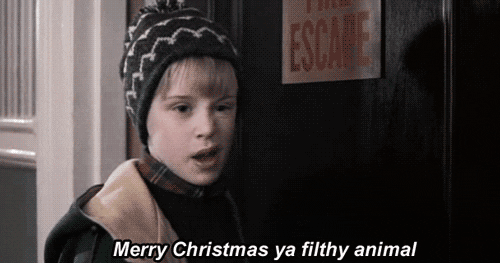 3. Home Alone
When the McCallister family are off to the airport for a holiday in France, they seem to be forgetting one of their 900 kids. The film follows 8 year old Kevin (Macaulay Culkin) living in luxury while dealing with 2 old men who keep trying to rob his house. I'm sure you've all seen it before!
4. Love Actually
A feel good English comedy about 8 different couples and the run up till Christmas. Each story line is completely different to the next, yet they still manage to connect. It's something a little bit different to the rest of my list, but it's a great film and if you haven't seen it, where have you been? Plus, it is jam packed with big names including Hugh Grant, Emma Thompson, Alan Rickman, Nick from My Family, etc.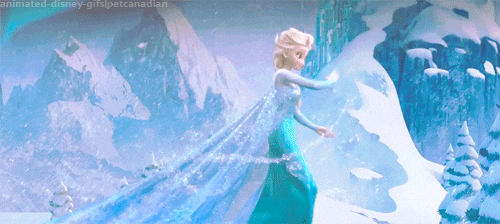 5. Frozen
Of course Frozen was going to be on this list. The film is about a princess who can't control her magical powers and ends up casting an eternal winter on her town. Everyone turns against Elsa, so she runs away (which is never a good way to deal with your issues) and builds herself a massive ice castle whilst being sassy and shit. Her sister, Anna goes to find her with an ice delivery man(?), a reindeer and a snowman. Yep, a snowman. (Jack Frost, is that you?)
So there you have my top 5 Christmas films you should definitely watch this week. I'm sure most of them will be on TV over the next few days. Is there any awesome Christmas films I've missed?
(The images in this post do not belong to me)