I've been a good student today and I'm at the library! Yes, I'm actually there right now writing this post! I managed to get 400 words written of one of my essays, which doesn't seem like a lot out of the 4000 I need to write, but it's a good effort and I'm proud I even made it out of the house today. Woooo.
I hope you've all had a lovely weekend, let me know what you've been up to!

Who would star as me in a movie?
Today's prompt is who would star as me in a film. All the actors I've included are so gorgeous (even the last one) and could never portray my awkwardness to a tee, but I'm sure they could make a film about my life into something at least half watchable.
Kat Dennings
Now I know I don't look anything like her, no way do I have whose lips or boobs (not even close), but I think she would make an excellent me. Her sassiness and all round 'don't give a crap' attitude would be perfect for portraying me in a film. She can even do awkward and jealous. Oh, and she kissed Michael Cera, so yes she can definitely be me. Or more like, can I be her please?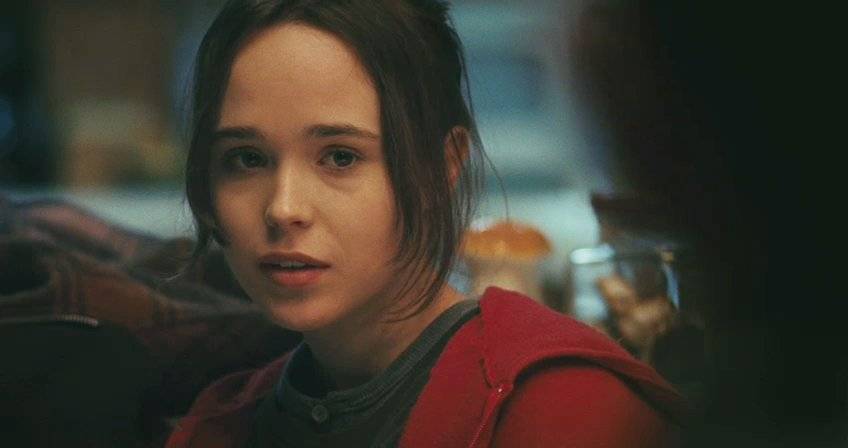 Ellen Page
Another girl who made out with Michael Cera, is there a theme here? haha.
For similar reasons to Kat, Ellen Page would also make a great me, she is so sassy. In Juno she dresses boyish and doesn't understand boundaries with her babies (suppose to be) adopted dad. So yeah, that would be perfect for me.
Mike Myers
I got my haircut the other day and it looks exactly like Mike Myers in Wayne's World. So he definitely makes the cut, it would be rude not to! Wayne's World, Wayne's Word, party time, excellent!
So there you have my actors who would star as me in the movie. Do you think they would do a good job? haha! Who would you choose to star as you in a film about your life? (It's harder than it seems!)